2nd leg of our virtual dressage championship series.
YARM & DISTRICT SADDLE CLUB
Virtual Dressage Championship Series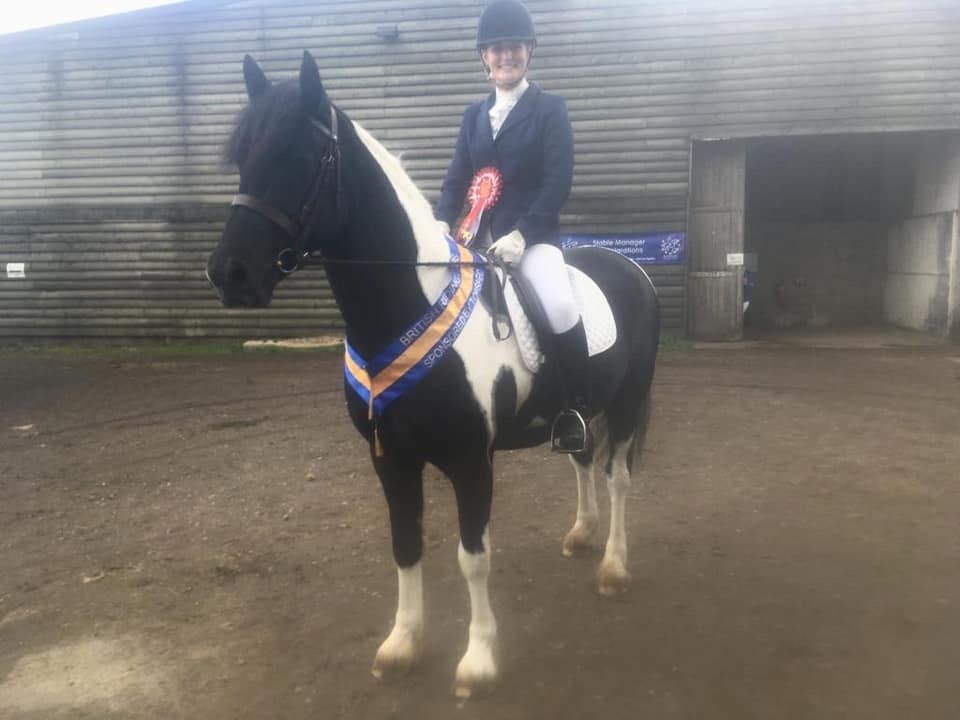 3 legs with points awarded to 10th place in each leg.
Sashes given to the champions and championship rosettes to 6th at the end of the 3 legs.
Rosettes to places 1st - 6th in each class of each leg.
Entry fee: £8 per class (£7 members)
LEG 2
Tests
Intro B Prelim 12 Novice 27
Payment by 17/11/20
Videos received by 01/12/20
Results by 10/12/20
Entries open NOW!
Payment confirms place.
Please send payment first via BACS to Yarm & District Saddle club
acc no 91710311 sort code 40 33 01
Reference field: Riders full name.
Please send video entry to 07875044926 via whatsapp only, with a message including riders full name, horses name and the classes you have paid to enter.
Please note, the number the footage is sent from, will be the number that a photo of your results sheet will be returned to.
If you are placed, you will be contacted for your address so that your rosettes can be posted out, once results are announced.
Footage to be recorded at 'C' with the phone held landscape.
The person recording the footage must announce the full name of the rider, the horses name and the class they are entering that footage into before the rider turns down their first centre line.
Show jackets preferred however smart long sleeved shirt or sweat shirt accepted.
Disclaimer
All participants accept that riding is a risk, Yarm & District Saddle Club accept no responsibility or liability for any injuries that may occur whilst part-taking in this event. Whilst Government guidelines have been changed and may continue to change throughout the competition period, we would like to reassure all competitors that this format complies with current Government regulations (May 2020) and is designed to take place at your home/livery yard or a suitable venue within acceptable travelling distance.