Results
Horse Trial Championships 2019
(July 02, 2019)
---
This Year we had Claire Chapman and Shaun Malpass with their brave pants on representing our club in the 100+ as individuals after qualifying earlier on in the year.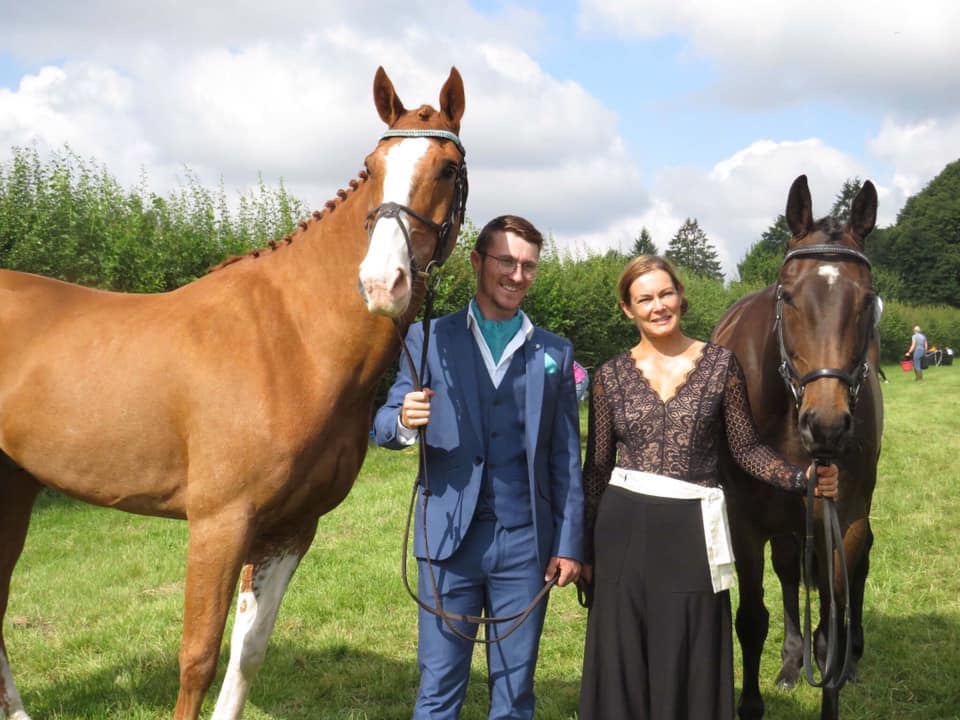 All dressed up for the trot up!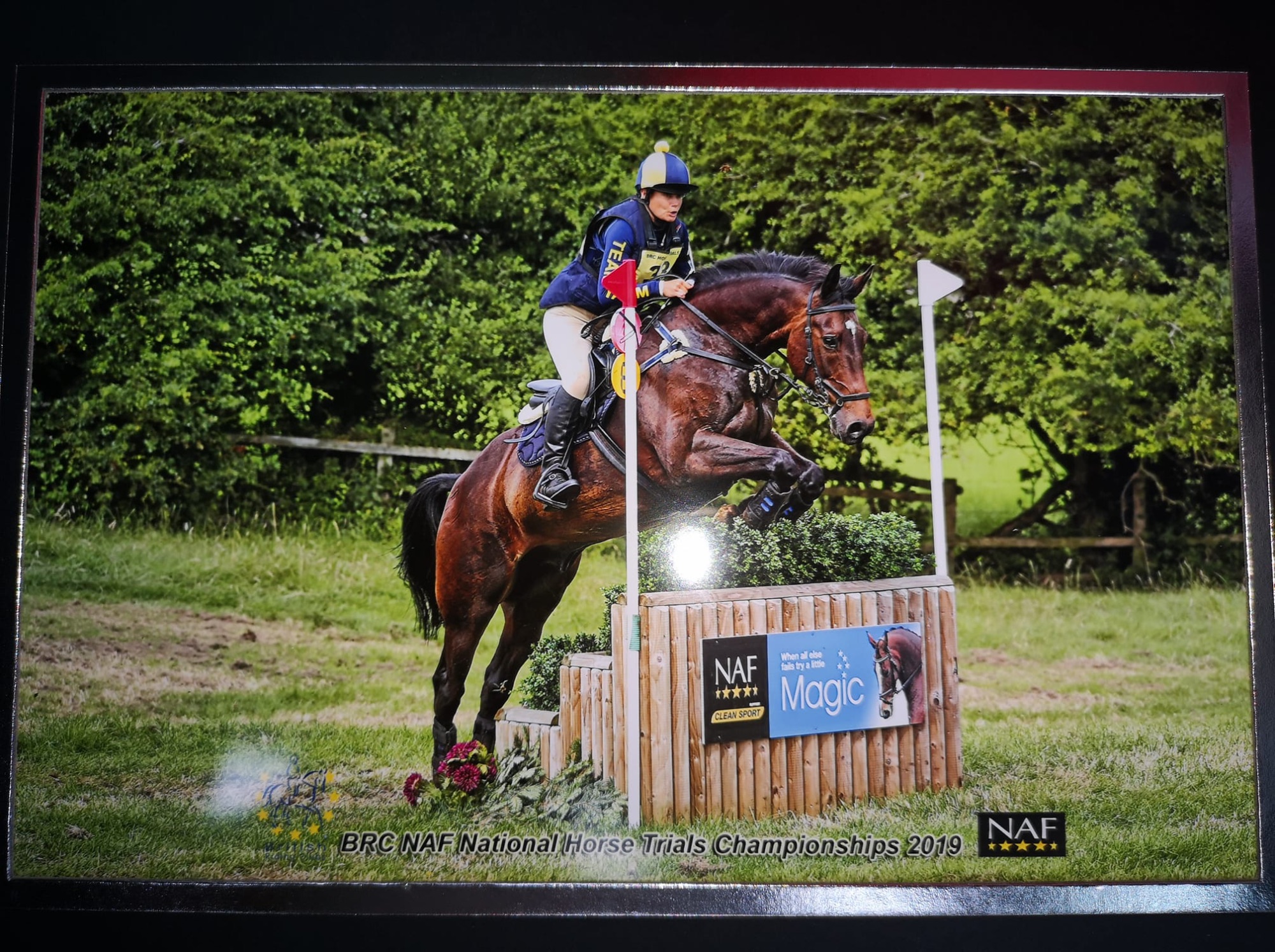 Claire and clyde doing their thing in the XC.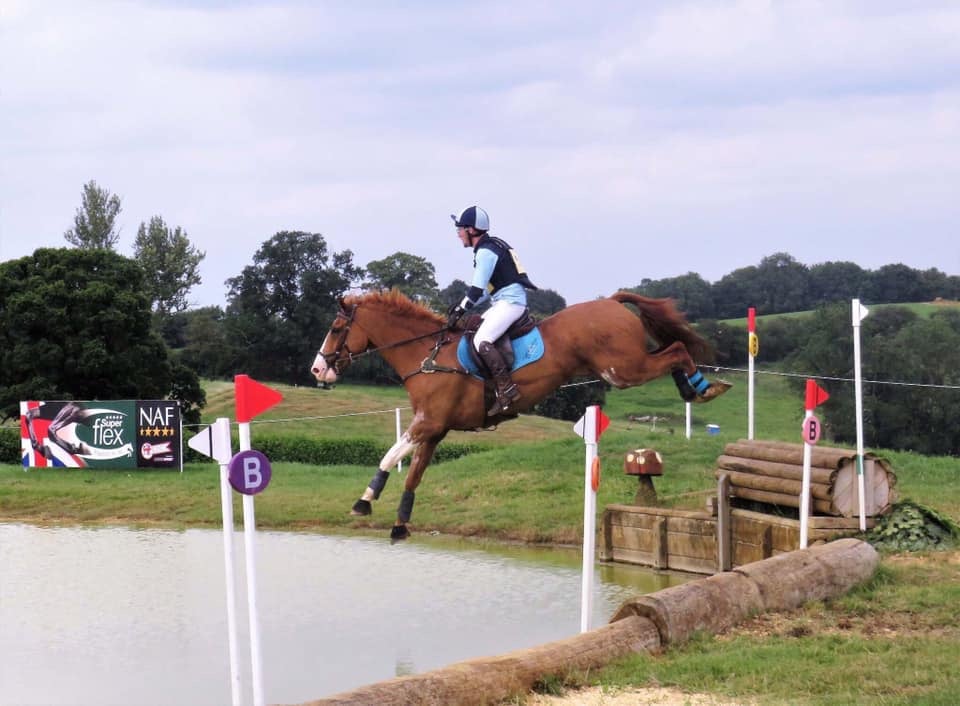 Shaun and Henry flying the water!
A massive well done to both Claire who completed the huge track over 3 days and Shaun who finished 14th individually!!