Results
Animalife Horse Trial Championships Swalcliffe Park, Bury
(August 07, 2015)
---
We had a fantastic number of riders and their horses qualify for this event which was held August 7-9 2015.
The 80 team consisted of Chris Rogers & Storm, Laura Lodge & Tilly, Georgina Teece & Ruby and Aimee Whiteside & Kanzo. They did a short format one day event and came 3rd overall with individual placings going to Chris (7th), Georgina (4th), Laura (11th). Unfortunaltely due to a technical error Aimee was not allowed to compete on Kanzo.
The 90 team came 15th and had a fantastic time doing a long format event over 2 days. This team consisted of Kate Chapman & Oscar, Aimmee Whiteside & Tia, Lauren Green & Elmo and Linda Wetherall & Aussie. Individual placings went to Lauren (10th), Linda (9th), Kate (15th). Poor Tia had a fall at the penultimate XC fence and retired.
One individual competitor rode in the 100. Claire Chapman on Clyde. They did a long format event over 3 days. Claire finished 6th.
An amazing time was had with a good social event camping with horses stabled close by and fantastic weather.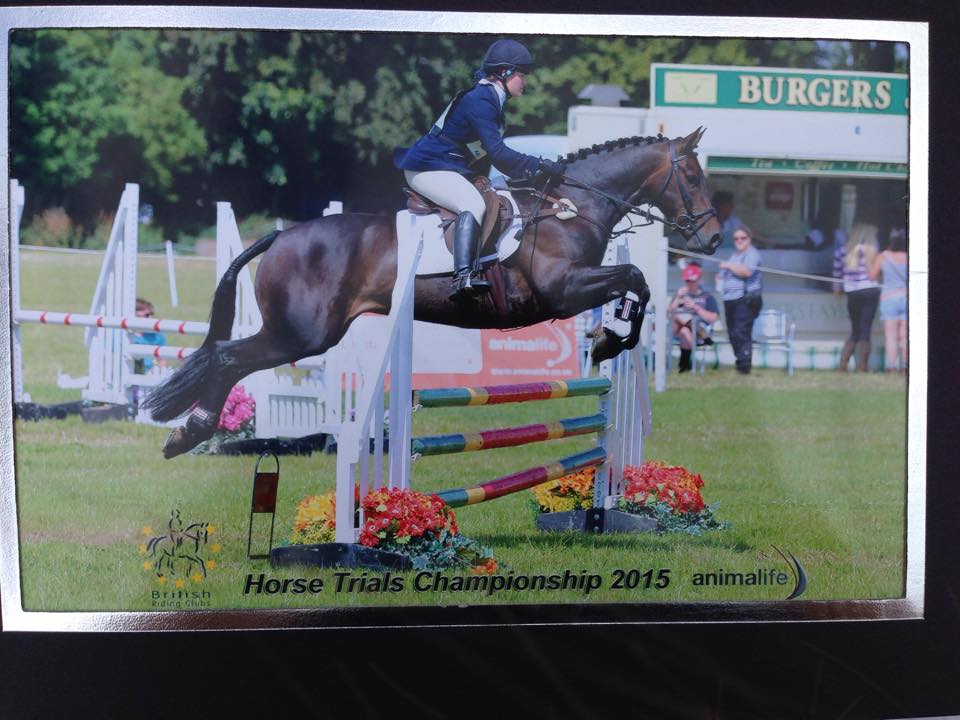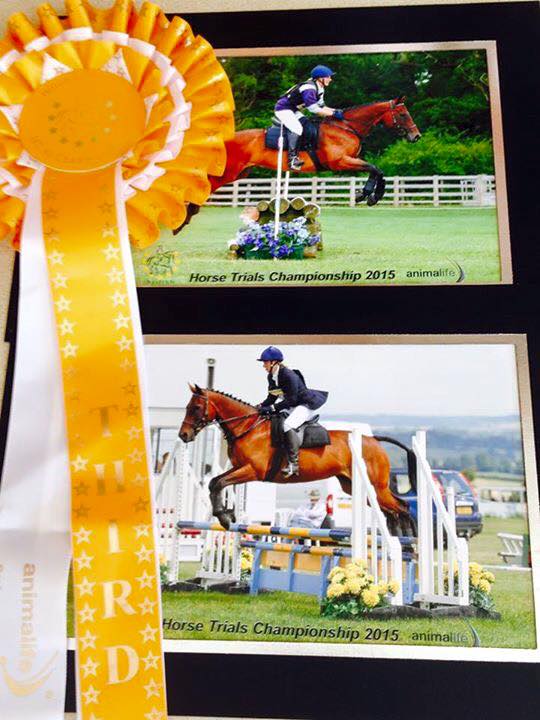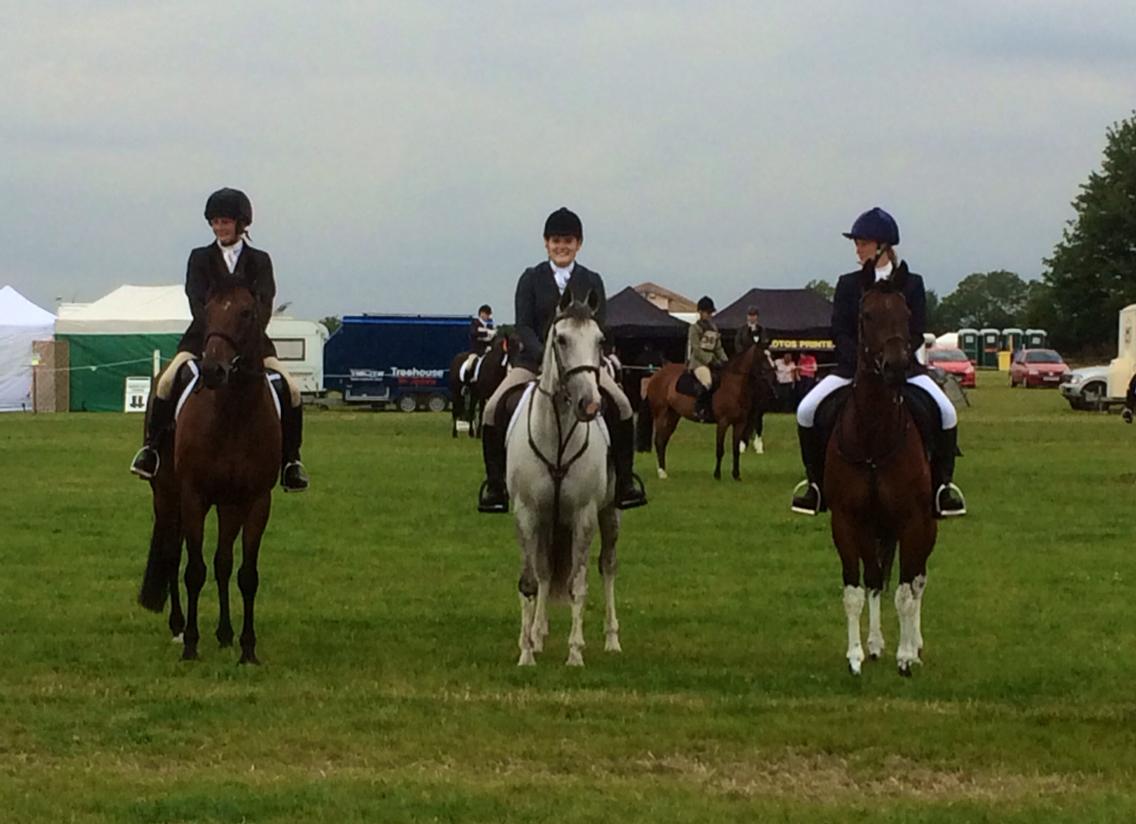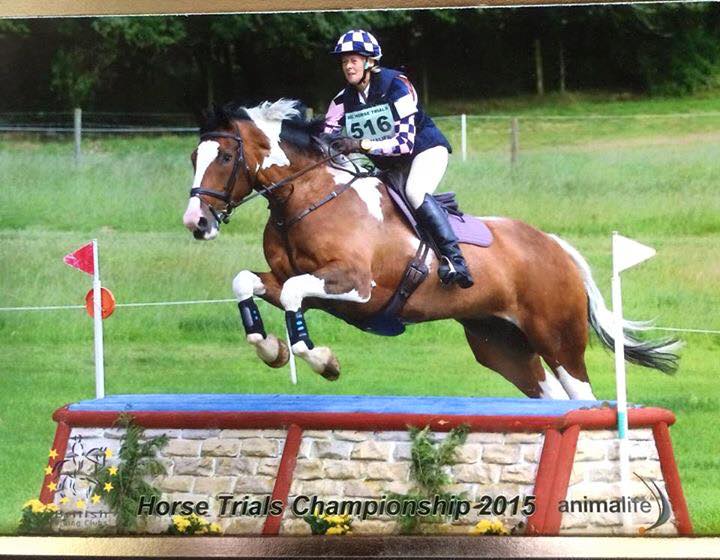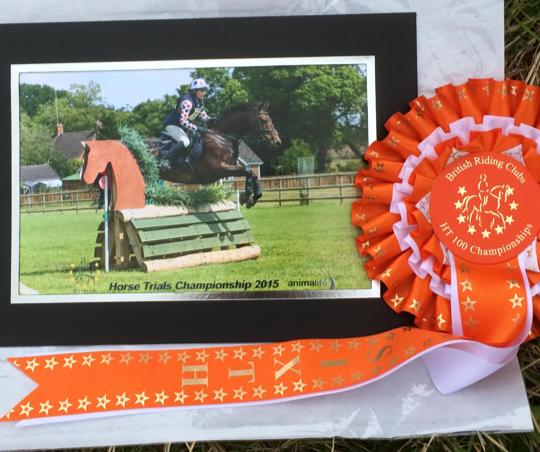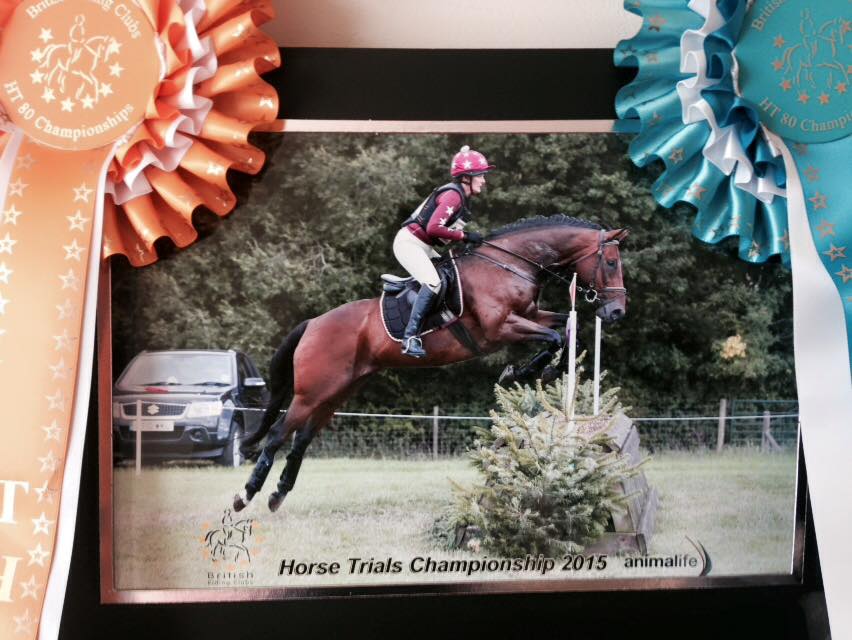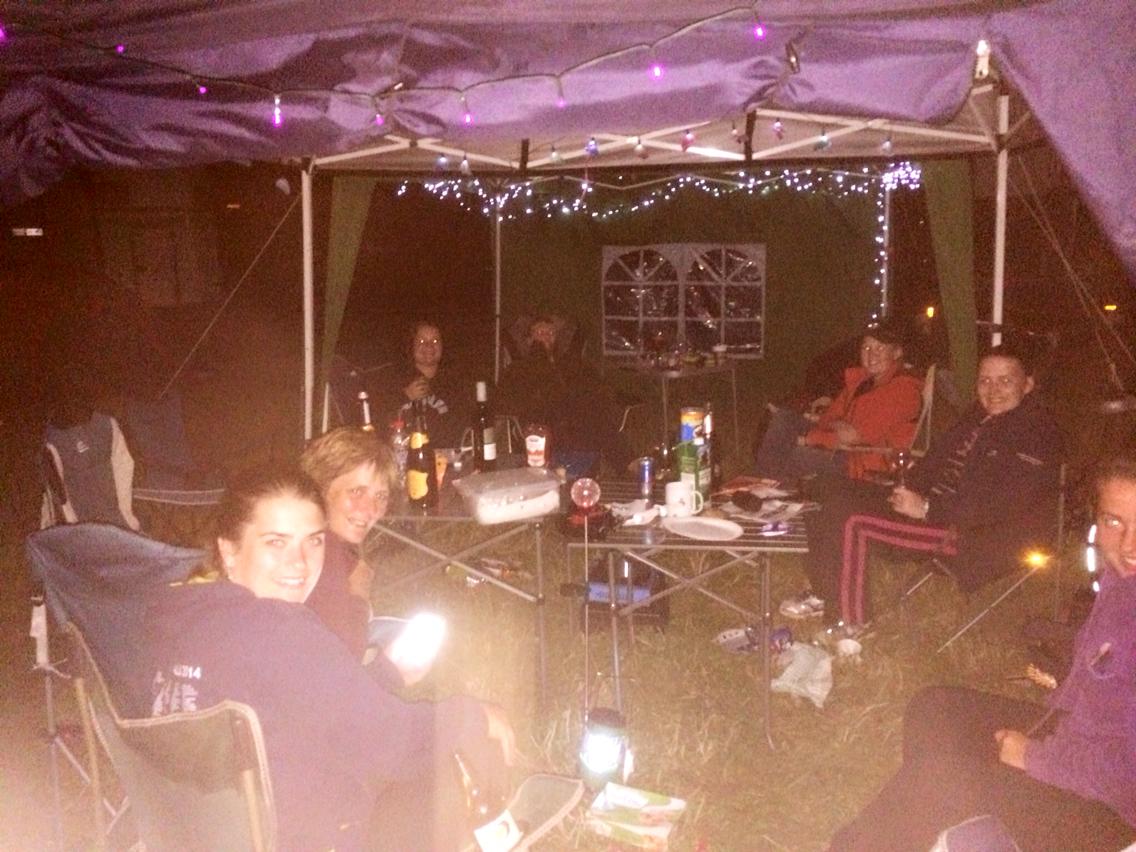 Click here to return to the Results page